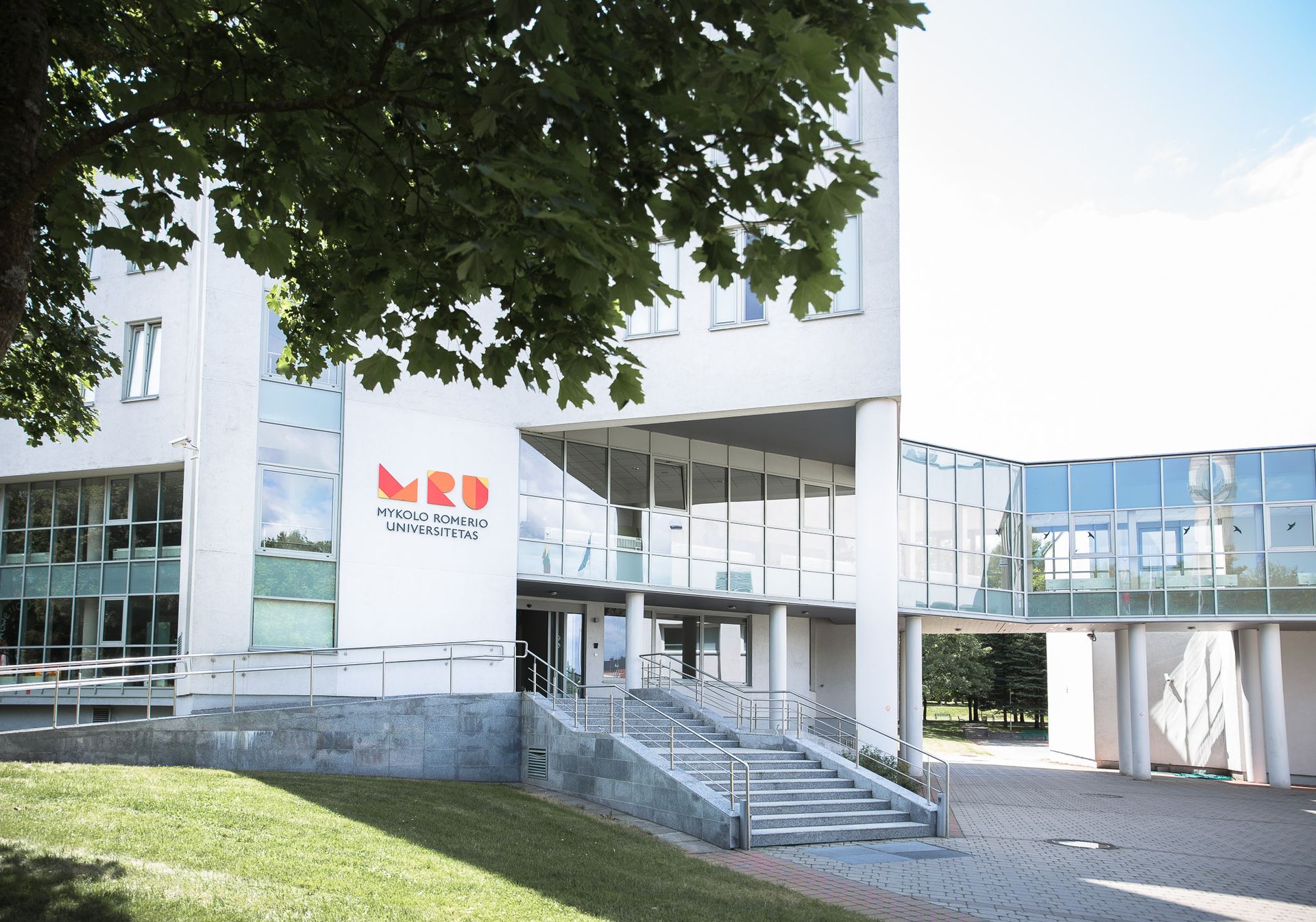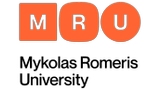 Mykolas Romeris University
Ateities st. 20, LT-08303 Vilnius, Lithuania
Overview
Mykolas Romeris University offers Bachelor & Master degree programmes in English and is leading institution of higher education in Lithuania, according to criteria of internationalization.
It is the first University in the country, which offered the possibility to choose international joint study programmes leading to double or even triple diplomas. Joint programmes are offered in cooperation with Universities from France, Latvia, Ukraine, even South Korea!
About 500 University students each year participate in international exchange (studies and internships) via Erasmus, Nordplus or other international programmes.
At the present students taking our programmes come from over 74 countries such diverse as USA, Germany, Ukraine, Turkey, Azerbaijan, India and so on.
Study programmes offered at Mykolas Romeris University are continuously renewed and updated, responding to the need of society and providing young people with knowledge and skills necessary to build a successful career.
A Lithuanian degree diploma is recognized in all the countries which have signed the Lisbon Convention - signed by 50 countries and international organizations. That means students can be sure that their qualifications gained in Lithuania will be valid in all these countries.
In 2010 Mykolas Romeris University was awarded with the Diploma Suplement Label. Every graduate of Mykolas Romeris University having successfully completed study programme is awarded with Bachelor's or Master's Diploma and a Diploma Supplement, which meets the European Commission's, the Council of Europe's and UNESCO/CEPES' standards. 
In 2012 Mykolas Romeris University was awarded with ECTS Label. The label raises the profile of the institution a a transparent and reliable partner in European and international cooperation (awarded only 64 institutions in Europe, only 2 in Lithuania). It is one of the most important signs attesting to a high quality of studies at the University.
Expenses
Tuition fees for Undergraduate programmes per one academic year varies from 1466 to 2600 EUR for EU citizens and from 2160 to 2880 EUR for non-EU citizens.
Tuition fees for Graduate programmes per one academic year varies from 2398 to 2600 EUR for EU citizens and from 3120 to 6240 EUR for non-EU citizens.
Accommodation
A place in a double room at the University's Students House costs 85 - 100 EUR/per month, overall living expenses per month are about 350 - 450 EUR.
Search and apply!
Departments
Faculty of Public Governance and Business

Vilnius
Faculty of Human and Social Studies

Vilnius
Intl Summer Schools

Ateities str. 20, Vilnius
Videos